Upcoming Events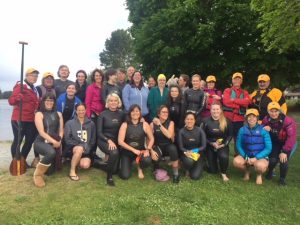 This two-event series offers a supportive, fun introduction to those transitioning to open water swimming. It also gives swimmers an early "leg up" on 2019 swim races.
Includes a FREE Open Water Mini-Clinic on Thursday, May 30th. Learn tips and techniques to ensure your success for the rest of the season.
SAVE $35 on a package of four events: become a Swim Animal.
Find out more »