Upcoming Events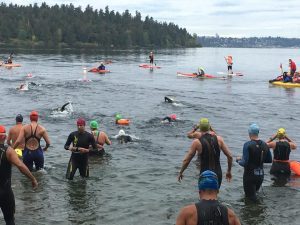 This challenging endurance event in Lake Washington is for experienced distance swimmers only. Come celebrate its third year with a brand-new route!
Twenty-five swimmers completed the course in 2018, and many described it as one of the best swimming experience they've had.
Swimmers must provide their own paddlers to supplement our trained safety craft, which includes kayakers and at least one Zodiac.
Find out more »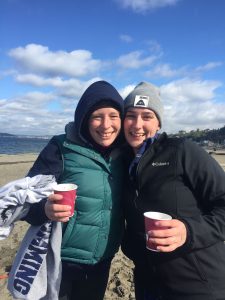 Words can't do justice to this exuberant Autumn swim in the Salish Sea. A favorite with swimmers for years, Awesome Alki is the pinnacle of the season. Many who swim this event go on to Alcatraz and to swim other ocean challenges.
Find out more »