NEW! Deception Pass Adventure Swim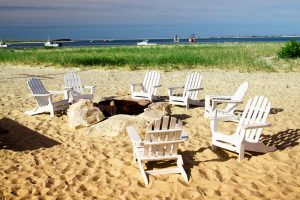 What an amazing venue. Join us for 1.5 miles in beautiful Bowman Bay. Bonfire and gourmet picnic included. Explore fantastic hiking trails after you swim. Bring the family!
Because of Covid re-opening policies, we are now only able to accept swimmers who can bring a volunteer paddler  from their own households. A kayaker is preferred, but an experienced SUP is OK. Please e-mail Guila providing your paddler's name and relationship. Once you register, we will provide your kayaker (and you) with a mandatory safety orientation.
Parking at this venue requires a Discover Pass. If you don't own one, you can buy a day pass here.

Registration for this event closes at midnight Wednesday, August 13th, or when all spaces are filled, whichever comes first.

Date: SATURDAY, August 15th
Time: 9:00 AM – 1:00 PM
Cost: $95
Details
Location: Bowman Bay, Washington. Directions provided on registration.
Length: 1.5 miles (approximate)
Level: Medium difficulty, but cold.
Wetsuit: Wetsuits are REQUIRED unless Guila provides dispensation. Water temperature will be in the mid-to-high 50's. Please acclimate yourself before this swim.
Save Money on this Event
Learn how you can pay even less for your choice of Escorted Open Water Swim events with our discount options!
Waiver/Safety Plan
To swim with us, you must read and agree to the Say Yes to Life Liability Waiver/Safety Plan.

See a list of all 2020 Escorted Open Water Swim Events.