Paddle With Us
Do What You Love While Making Swimmers Safe
Spend glorious time on the water! Great people, swag, and fun.
We pride ourselves in maintaining a stellar safety record for over ten years. The role of Water Support, whether in a kayak, SUP, or motorized craft, is essential.
What's In It for You?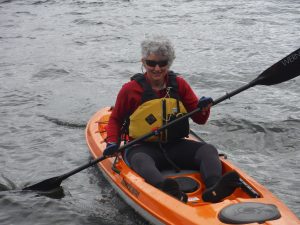 FREE SELF-RESCUE CLINIC
Increase  your confidence and competence as a paddler. Have fun with us while practicing essential skills to ensure your safety as well as your swimmer's.
Contact Guila to register:
9:00-11:00 am, Saturday, August 21st
What We Expect from Water Volunteers
Participate in site safety meetings (1 per event).
Provide visibility for swimmers and help them stay on course.
Work collaboratively with other event personnel to keep swimmers safe.
We Provide:
Loan of a personal walkie-talkie for each event.
Safety orientation and route maps.
Opportunity to build your self-rescue skills
Say Yes to Life! hat when you volunteer for at least two events.
Excellent snacks and drinks at every event.
Lots and lots of appreciation.
THANKS SO MUCH FOR SUPPORTING THESE GREAT EVENTS!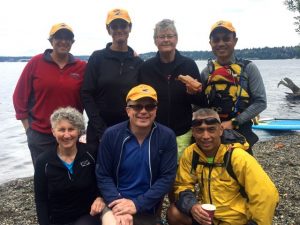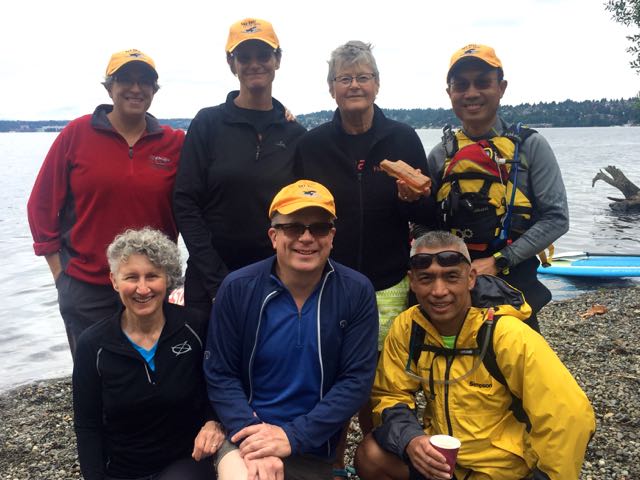 Apply to Volunteer