Paddle With Us
THANKS for your interest in volunteering
Do what you love while making swimmers safe! The role of Water Support, whether in a kayak, SUP, or motorized craft, is the backbone of our business. We pride ourselves in maintaining a stellar safety record for almost a decade in business. We couldn't do it without you.
Why Be a Water Support Volunteer?
Spend glorious time on the water.
Great people, great treats, great fun!
Paddle for at least two events in 2019.  After that, your favorite swimmer may register for ANY ONE of the following events FREE of charge:
What We Expect from Volunteers
Participate in on-site safety meetings (1 per event).
Provide visibility for swimmers and help them stay on course.
Work collaboratively with other event personnel to keep swimmers safe.
We Provide:
Loan of a personal walkie-talkie for each event.
Safety orientation and route maps.
Opportunity to build your self-rescue skills with a FREE 2-hour Self Rescue Clinic on June 22nd.
Say Yes to Life! hat when you volunteer for at least two events.
Excellent snacks and drinks at every event.
Lots and lots of appreciation.
With the exception of Awesome Alki, all events take place in Lake Washington.
THANKS SO MUCH FOR SUPPORTING THESE GREAT EVENTS!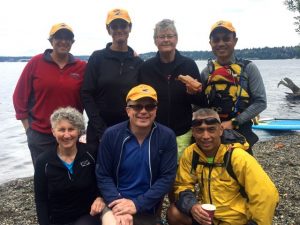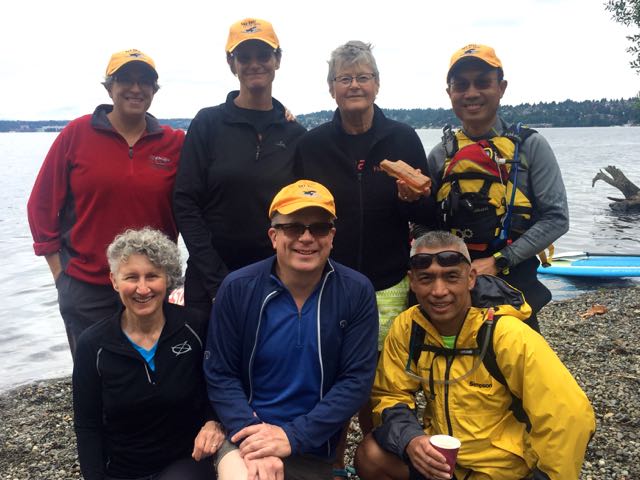 Apply to Volunteer