The Vanquisher Swim Series
Event Navigation
Register
There were errors with your submission. Please try again.

SAVE With 2 Sequenced Events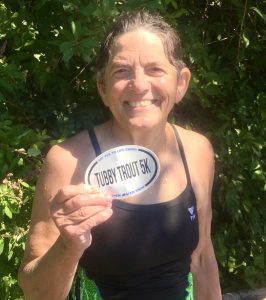 If you're serious about improving your long-distance endurance and stamina, The Vanquisher  (total 13k) is for you. Challenge yourself, have fun, and save!
The Vanquisher includes both these events:
"These swims made summer 2022 memorable!"
—Kari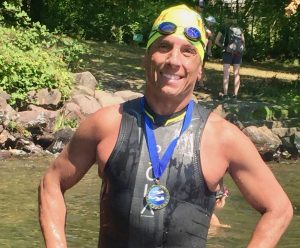 Registration for The Vanquisher Swim Series closes at midnight Wednesday, June 20th, or when all spaces are filled, whichever comes first.
Cost: $275
($15 less than if registered for separately). Includes medal, 5k and 10k stickers).

TWO (2) MANDATORY SAFETY MEETINGS VIA ZOOM
7:30 pm PT, Thursday, June 22nd (Tubby Trout) AND
7:30 pm PT, Thursday, July 27th (Seattle's 10k)
You must participate in these meetings in order to swim. Please factor this requirement into your decision to register. Recordings will not be available.
Discounts on Other Open Water Swim Events
Learn how you can pay less with our discount options.
See a complete list of events.
Waiver/Safety Plan
To swim with us, you must read and agree to the Say Yes to Life Liability Waiver/Safety Plan.
Subscribe to our newsletter to be notified of special events and "pop-up" swims.