Agua Fresca 2.4 Mile Challenge
Event Navigation
Register
There were errors with your submission. Please try again.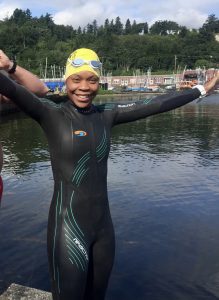 If you've been expanding your speed and endurance all summer, unleash your skills in a fun, non-competitive environment. This is one of your last chances to take advantage of a fully supported, small-group swim event in 2022.
Registration for this event closes at midnight on Wednesday, September 21st, or when all spaces are filled, whichever comes first.
Date: SATURDAY, September 24th, 2022 (Note date change)
Time: 9:00 – 11:00 AM
Cost: $80 Includes cap and "Keep On Swimming" Memento
MANDATORY SAFETY MEETING VIA ZOOM
7:30 pm PT, Thursday, September 22nd
You must participate in this meeting in order to swim. Please factor this requirement into your decision to register.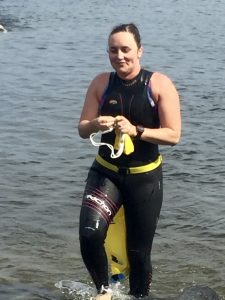 Details
Location: North Lake Washington, Seattle
Length: 2.4 miles
Level: Medium to Challenging
Water: Fresh. Water temperature will be in the mid-60's.
Wetsuit: Your choice to wear or not
See a complete list of 2022 events.
Waiver/Safety Plan
To swim with us, you must read and agree to the Say Yes to Life Liability Waiver/Safety Plan.
Subscribe to our newsletter to be notified of special events and "pop-up" swims.