January 23rd, 2021

So You're (Potentially) Interested In Improving Your Open Water Technique During The Winter!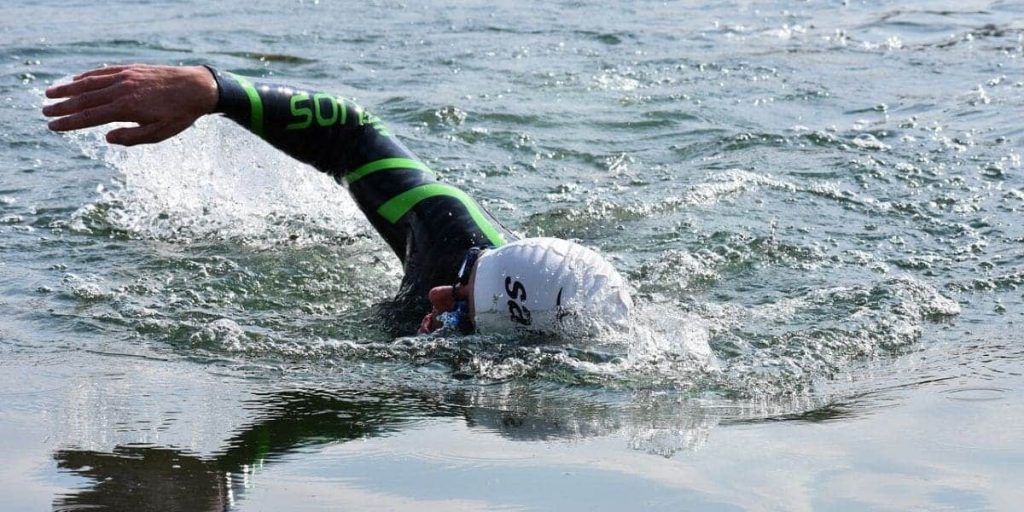 Welcome to a rarified world of those who swim during the coldest months. Congratulations on your courage (and/or your naiveté)! I have been blown away by the number of swimmers who have contacted me. And although I love giving lessons, I have held back until now, for these reasons:
Baby, it's cold outside (duh).
There are more dangers BECAUSE it's cold.
However, with proper preparation and flexibility in scheduling, I believe that giving lessons is possible before we formally kick them off in April.
Please read the following before deciding to register.
Info About Say Yes to Life Swims (SYTLS)
In 2021, we celebrate our tenth year helping people discover their best selves in the open water. All events and coaching sessions are insured.
Here are more details about my training and experience as a coach.
I also intend to acquire additional open water swim coaching certification in 2021. Here's a little info about our activities last year, and a preview of some things to look forward to in 2021. We strictly follow all Covid safety protocols.
Early-Year Coaching and Lessons
All lessons take place at Colman Park on weekdays only. After you register, I send you a Welcome Letter with essential information, and we work out a time for the lesson(s). You must read, download, sign, and return the waiver before we meet, even if you swam with us in 2020. Here's the link to register. If you don't want or need a lesson, you might want to consider signing up so that I can accompany you on a safe, short winter swim. I accompany you in my kayak so that I can clearly see your stroke.
Guidelines
Swimmers must:
Be able to swim at least 20 minutes in a pool. The "quality" of your stroke doesn't matter, but your endurance and ability to move ahead in the water does.
Bring and wear all the neoprene you can. Water temp can vary between 42-48 degrees. If you are used to swimming in the Salish Sea or other salt water, the lake will feel colder, even at the same temperature.
Agree to keeping our "in-the-water time" to 20 minutes. You will get the entire 45 minute lesson, but for safety reasons, we limit your exposure to 20 minutes.
Read, download, sign, and return the waiver.
Watch this Virtual Open Water Clinic. Info starts about four minutes in.
Again, here's the registration link. Feel free to share it with others.
Let me know if you have questions.
And…if I don't see you until the sun comes out later this year, Happy Swimming!
— Guila
(pronounced "Ghee-lah")