August 23rd, 2023

Improving Your Open Water Technique into Late Fall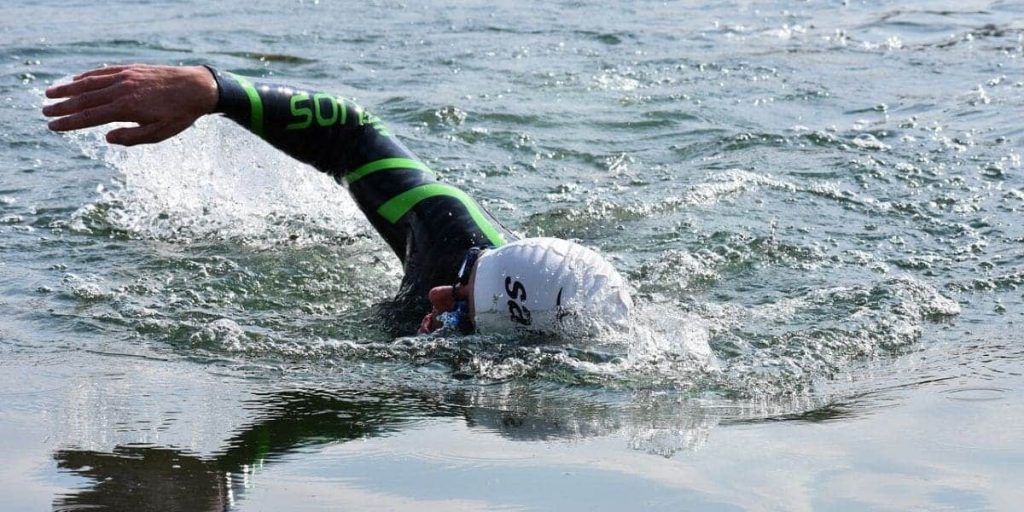 Welcome to a rarified world of those who swim during the colder months. I have been blown away by the number of swimmers who have contacted me about taking lessons far into the Fall, for the following reasons:
Baby, it's cold outside (duh).
There are more dangers BECAUSE it's cold.
Please read the following before deciding to register.
Info About Say Yes to Life Swims (SYTLS)
In 2023, we celebrate our 12th year helping people discover their best selves in the open water. All events and coaching sessions are insured. Here are more details about my training and experience as an open water swimming coach.
Fall Coaching and Lessons
All lessons take place at Colman Park. After you register, I send you a Welcome Letter with essential details.
Guidelines
Swimmers must:
Be able to swim at least 10 minutes in a pool. The "quality" of your stroke doesn't matter, but your endurance and ability to move ahead in the water does.
Bring and wear all the neoprene you can. Water temp can hover between 50-60 degrees. If you are used to swimming in the Salish Sea or other salt water, the lake may feel colder, even at the same temperature.
Agree to potentially keeping our "in-the-water time" to 20 minutes. You will get the entire 45 minute lesson, but depending on your experience in cold water, we MAY limit your exposure to 20 minutes.
Watch this Virtual Open Water Clinic. Info starts about four minutes in.
Again, here's the registration link. Feel free to share it with others.
Let me know if you have questions.
And…if I don't see you until the sun comes out later this year, Happy Swimming!
— Guila
(pronounced "Ghee-lah")