The Vanquisher
Event Navigation
This package is no longer available.
Save $40 on a Package of 3 Events
Reach your long-distance swim goals this summer! This swim series provides a graduated, step-by-step approach to successful marathon swimming.
Pay only $350 for these fantastic open water swim experiences worth $390: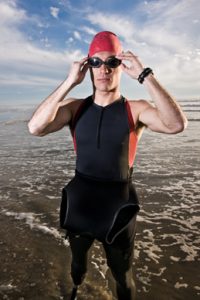 Registration Information
Note: The Vanquisher is a graduated swim series. You must complete both the Tubby Trout 5k and The Amazing OctoChallenge 8k to participate in its final event, Seattle' 10k Open Water Swim.
Cost: $350. Save $40
Additional Savings on these Events
Learn how you can pay even less for your choice of Escorted Open Water Swim events with our discount options!
Waiver/Safety Plan
To swim with us, you must read and agree to the Say Yes to Life Liability Waiver/Safety Plan.