The Vanquisher Swim Series
Event Navigation
Register
There were errors with your submission. Please try again.

Save $40 on a Series of 3 Spectacular Events, Culminating in a Marathon Swim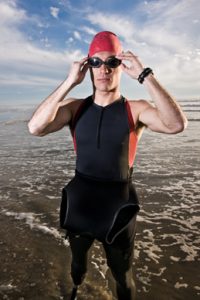 Reach your long-distance swim goals this summer! This series provides a graduated, step-by-step approach to successful marathon swimming. Certificate awarded upon completion of all three events, a total of 23 kilometers.
Pay only $365 for open water swim experiences worth $405:
Registration Information
Note: The Vanquisher is a graduated swim series. You must complete both the Tubby Trout 5k and The OctoChallenge to participate in its final event, Seattle's 10k Open Water Swim.
Registration for The Vanquisher 3-event series closes at midnight on Friday, June 25th, or when all spaces are filled.
Cost: $365 ($40 less than regular registration costs for these three events).
Waiver/Safety Plan
To swim with us, you must read and agree to the Say Yes to Life Liability Waiver/Safety Plan.
See a list of all 2021 Escorted Open Water Swim Events.
Subscribe to our newsletter to be notified of special events and "pop-up" swims.