The Intrepid
Event Navigation
Register
There were errors with your submission. Please try again.

Save $25 on a Package of 2 Sequenced Endurance Events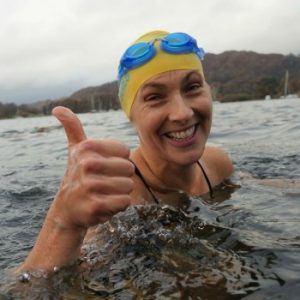 If you're serious about improving your long-distance stamina, The Intrepid Double Swim Package (total 13k) is for you. Challenge yourself and have fun!
Save $30 on these open water swim experiences:
"These swims were the highlight of my summer!"
—Stephanie, 2018 Intrepid swimmer
Registration for The Intrepid package closes at midnight Wednesday, June 25th, or when all spaces are filled, whichever comes first.

Cost: $200 Save $30
Additional Savings on these Events
Learn how you can pay even less for your choice of Escorted Open Water Swim events with our discount options!
Waiver/Safety Plan
To swim with us, you must read and agree to the Say Yes to Life Liability Waiver/Safety Plan.