Fall Swim Excursion
Register
There were errors with your submission. Please try again.

Who said swimming ended in summer? Celebrate the Fall with a brisk, fun 1-mile swim. The lake's at its best this time of year!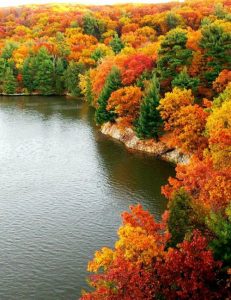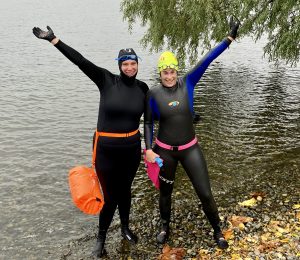 Registration for this event closes at midnight, Tuesday, October 12th, or when all spaces are filled, whichever comes first.
Date: SUNDAY, October 17th
Time: 9:00 – 11:00 AM
Cost: $60
Details
Location: Lake Washington, Seattle
Length: 1 mile
Level: Easy to medium difficulty. Water temp will be in the low 60's.
Wetsuit: Wetsuits are REQUIRED unless Guila gives you the OK not to wear one.
Save Money on this Event
This is a great event to do with a friend. Save $20 with the Fun and Friends discount!
Waiver/Safety Plan
To swim with us, you must read and agree to the Say Yes to Life Liability Waiver/Safety Plan.
Subscribe to our newsletter to be notified of special events and "pop-up" swims.